3D Consulting-GEO GmbH is a registred company based in Berlin, Germany. 3D Consulting-GEO and international partners aim at providing high-quality solutions in geophysical and geotechnical studies. Our Company was founded by highly motivated professionals who possess international experiences to provide you with state-of-art solutions in geophysical and geotechnical studies. Our company is well organized by the highly experienced staff of geophysicists, hydrogeologists, geotechnical engineers, geologists, and technicians. Our experience and technical resources are combined to produce cost-effective solutions. For more detailed information see the services section.
OUR VALUES
HONESTY, INTEGRITY AND TRANSPARENCY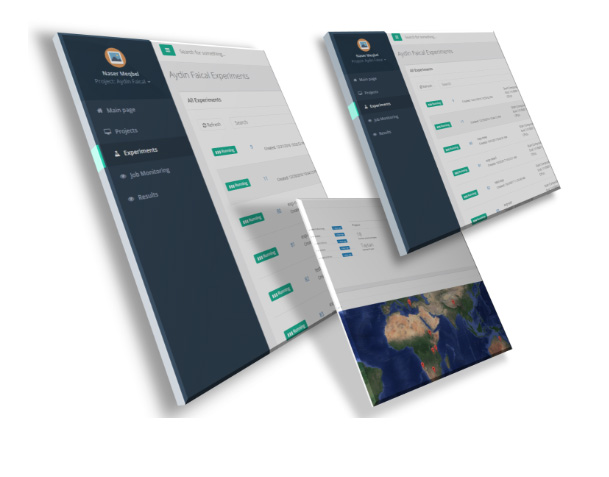 Software
We provide a user-friendly software to be used in combination with ModEM3DMT modelling code (ModEM-Geophysics Inc.). The software is written in a user-friendly way to help in setting up and visualising data and model files and in the interpretation stage.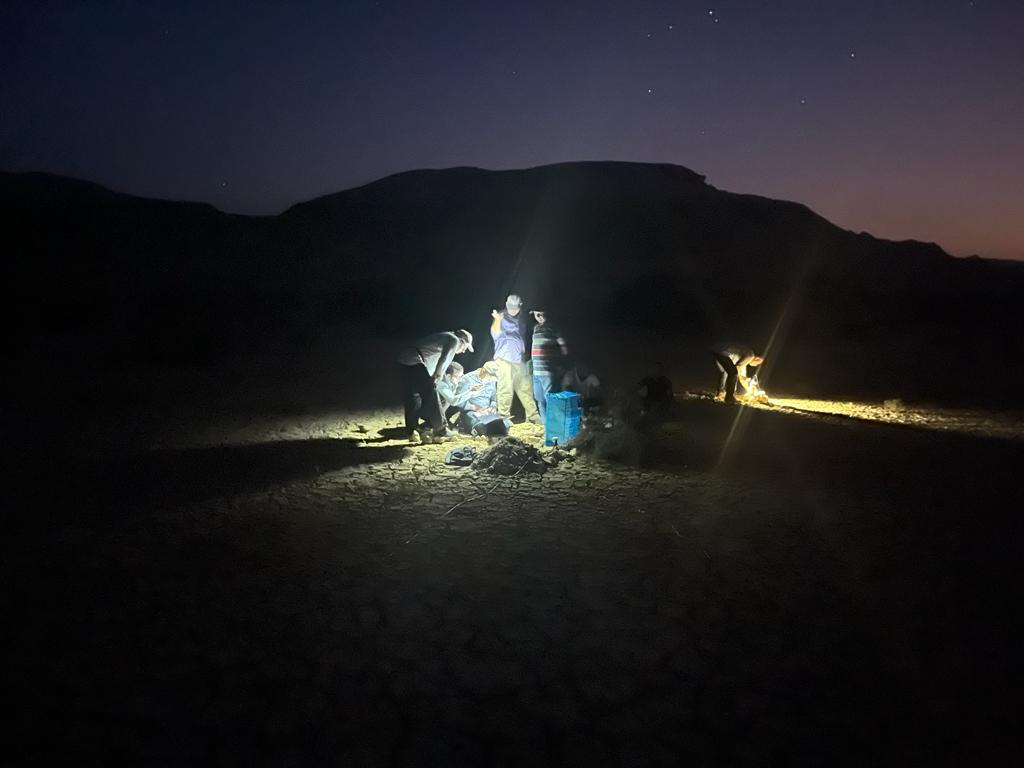 Geophysical Explorations
Our expert geophysicists can work together with you to design the survey based on your project specifications. Using our in-house instruments and our relationships with world leading companies in geophysical instruments we can cover a wide range of geophysical explorations.
3D Inversion of MT data
Based on our long experience in 3D modelling of electric and electromagnetic data combined with high accurate 3D modelling codes and high-performance computation resources we provide our clients with state-of-art and accurate 3D inversion results of Magnetotellurics data.
Germany
Dr. Naser Meqbel
Founder, CEO
3D Consulting-Geo GmbH
Bregenzer Str. 16
10707 Berlin, Germany
Brazil
Dr. Naser Meqbel
Founder, CEO
3D Consulting-Geo GmbH
Rua General Bruce, n° 158, apartamento 1107
CEP: 20.921-030 São Cristóvão, RJ